Which type of wire shelving is suitable for storage in hospitals, medical and laboratory
2020-08-26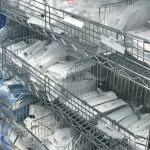 We'd like to share you that our wire shelving widely used in healthcare storage and scientific laboratory,it also considered as epidemic materials purchased by our Spain,Italy, USA and AU clients.
We provide wire shelving racks as an economical, multi-functional storage choice for hospital solutions. Chrome plated wire shelving are very popular in the market. Most of our customers use chrome wire shelving in medical places.
Our wire shelving is open design to promote cleanliness, high vitality and air circulation. Air circulation prevents dust and dust accumulation, which is especially important for hospital storage where disinfection is very important.
Following are the popular items our clients purchased for healthcare storage/ scientific laboratory,and real living example for your references. If you has interest,please feel free to contact us.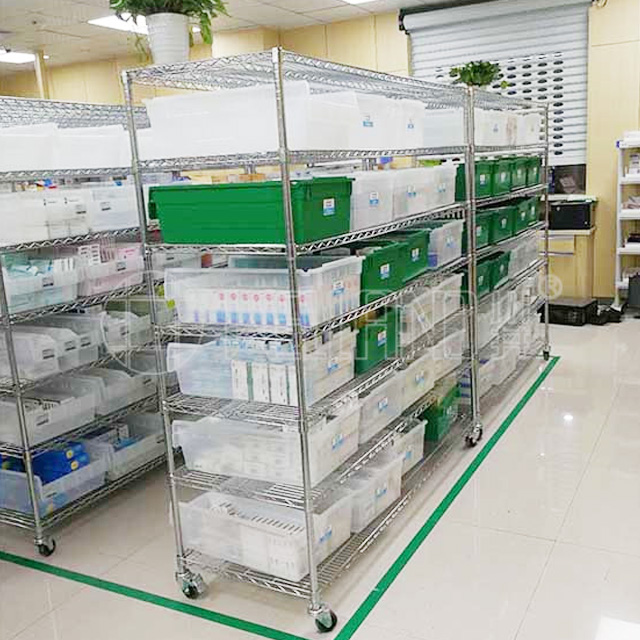 Purpose: Storage all kinds of epidemic materials
Product Name: 7 Tier Wire Shelving With Wheels
Size: 60"x18"xH72"
Post Dia.: 25x1.2mm
Wire Gap: 20mm
Loading Weight: 800lbs per shelf
More Our Hot Shelf Size For Your Choice:
48"x18" 48"x24" 60"x24" 72"x18" 72"x24"