What Are The Characteristics of Anti-Static SMT ESD Storage Rack Carts
2021-03-11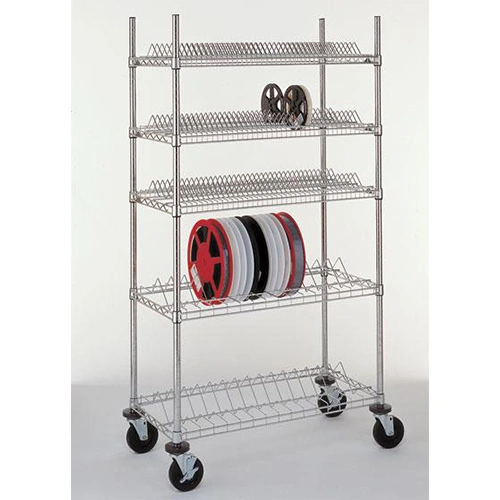 What are the characteristics of anti-static SMT ESD storage rack carts?
1. Anti-static SMT ESD storage rack cart: with flexible groove ring pillar every inch, the storage rack can be adjusted in height. It can be combined freely according to actual needs, and can be extended to the left (same width) or arbitrarily connected forward and backward (same length).
2. Scope of application: The super storage function is suitable for any space requirements, and can be used for different purposes, More customers like to use the Anti-static SMT ESD storage rack cart in warehousing or workshop storage.
3.Anti-static function: it is very good to avoid static electricity with the product to be stored
4.Three-dimensional storage, saving storage space, convenient storage, making the working environment tidy and beautiful
5. Mini series, bearing capacity of each layer: support 50kg wire shelves load-bearing capacity, each layer can support 100-150kg load-bearing series, industrial wire shelving series load-bearing 250-350kg.