WELLAND Brand Wire Shelving Product are Approved by American NSF Organization
2021-05-31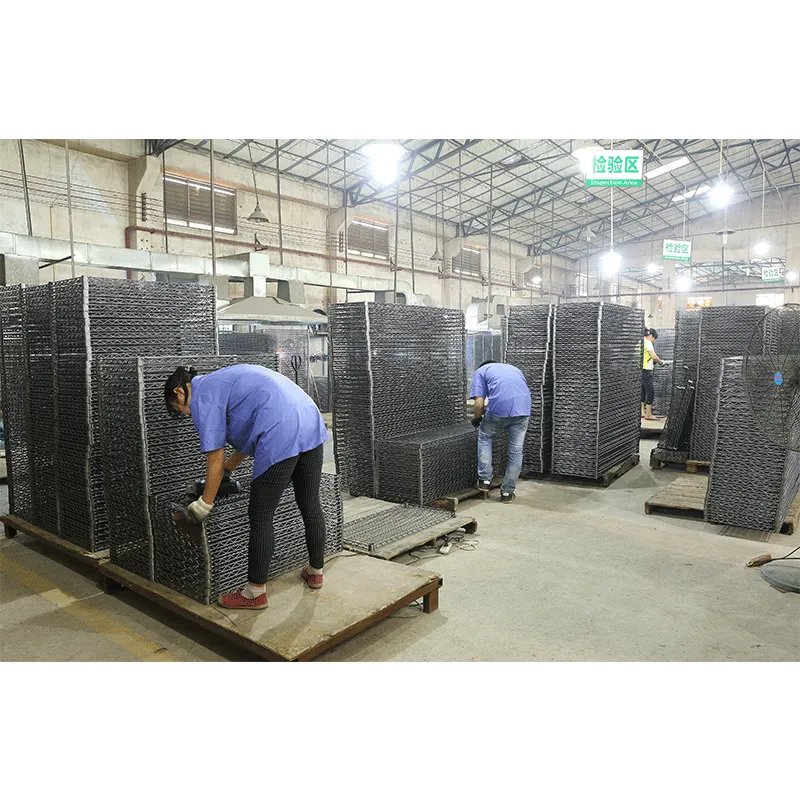 WELLAND Brand Wire Shelving Product are Approved by American NSF Organization
This time I would like to share with you some information about NSF wire shelf
During our discussion with customers, we are always asked whether we do have NSF certificated for the wire shelf.Yes, we do have.But we do have does not mean you do also have.now I would like to introduce you some information about the NSF wire shelf
Basically NSF is only for commercial wire shelf, most of the time,customers from USA and Canada would require this especially these who do provide wire shelf for commercial restaurants.For customers from Asia and Middle East, they seldom require this.
But we do have NSF does not mean you do also have when you purchase wire shelving from our factory.If you want to use NSF logo on the wire shelf, you have to do NSF list under our company and each year the NSF agency would do audit,also each year you do have pay the audit fee.However if do NSF listed during October,it does not mean your valid time will be until the next August,NSF count from the January to December each year.so if come to us and tell us to do NSF listed for you during October, we usually would advise you to start from the next year January.Then you can save one year audit fee
After you get NSF list,then you can start to print NSF logo on cartons or stamp NSF on the wire shelf,anywhere you want.
However if you do home storage wire shelf, we do not advise you to do the NSF listing for home storage wire shelf without such requirement.
For more information, please contact with us enquiry@cs-cj.com