How to use Limited Warehouse Space to Create More Shelf Storage Capacity
2021-03-29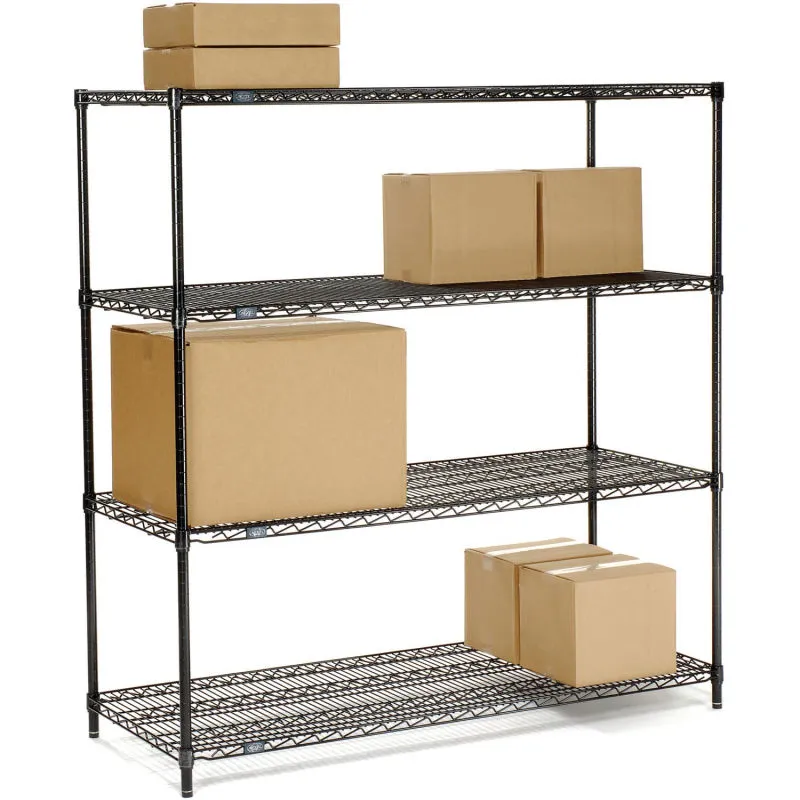 How to use limited warehouse space to create more shelf storage capacity
With the development of the domestic logistics industry, logistics companies and warehouses are using more and more shelves, and the demand for more industry reserves and the types of ready-made products are constantly improving.
Then, how to correctly choose and apply to their own products and storage storage shelves will become a key. At present, companies tell the development that storage space has become a new hot spot. How to use limited space to create unlimited storage?
First: According to the storage and storage space of the goods, reasonably plan the storage mode and purchase the correct storage equipment. During the installation process, make adjustment plans at any time according to the special circumstances of the temporary treatment with reasonable layout.
Second: After the shelf is installed, check the stability of the installation shelf to eliminate risks, so that you can predict in advance, especially to understand the places that need to be adjusted and reinforced. In order to prevent danger, the shelf is deformed and the shelf life is extended.
Finally, on the merchandise shelf, the layout should be reasonable according to the space of the shelf as much as possible, and try to avoid some unsqueezed or fragile items on the bottom of the goods. Labels can be affixed on the shelves of various commodity classifications, which can effectively improve work efficiency and reduce the time to search for items.