How to Choose the Cloth Cover of the Simple Wardrobe
2020-12-12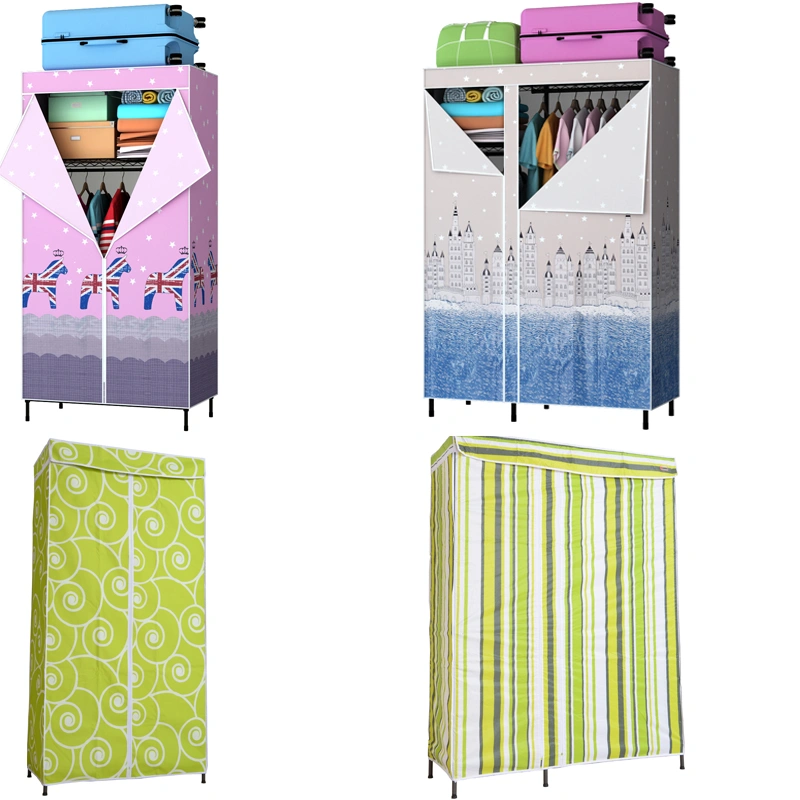 How to Choose the Cloth Cover of the Simple Wardrobe?
The quality of a simple wardrobe is not only related to the material of the wardrobe frame, but also has a lot to do with the material of the cloth cover made by the wardrobe.
Compared with other types of furniture, the simple wardrobe is a simple small household item, but there are high requirements for the quality and the storage of the product during the use process. There are many types of fabric materials for the cloth wardrobe, and you are using it. In the process, you can choose the appropriate cloth material for the wardrobe according to your needs.
Nowadays, many manufacturers of simple wardrobes use canvas, Oxford cloth and polyester cotton as the fabric cover material.
The cheapest material in polyester-cotton is non-woven fabric. Although non-woven fabric looks more beautiful, the service life of non-woven fabric is not very long and the material ages faster.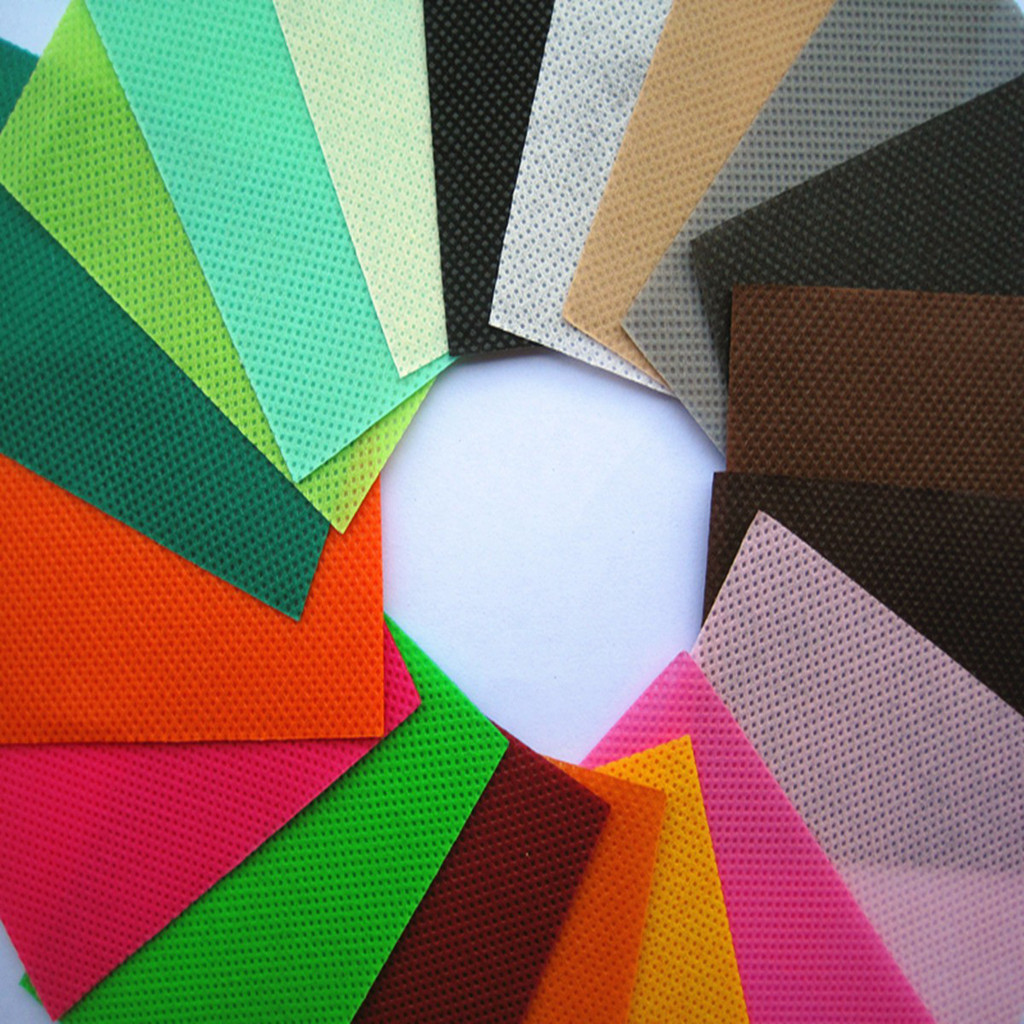 The texture of the canvas is harder and stronger to use.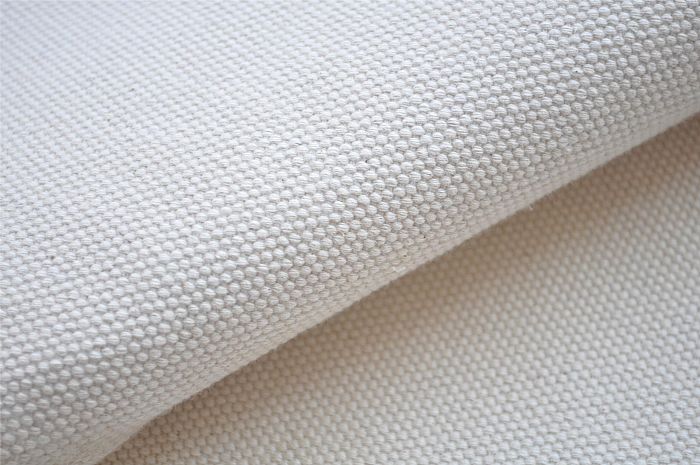 The structure of Oxford cloth is also relatively dense, durable, and the fabric has many colors and patterns, and it also has a good moisture-proof and waterproof effect.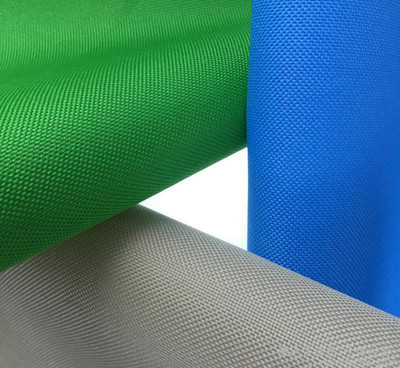 There are many types of fabrics for cloth wardrobes. When you buy, you can choose the satisfactory products that suit you according to your actual needs and the characteristics of heavier fabrics.