Focus on Wire Shelving Export for 21 Years
2021-08-21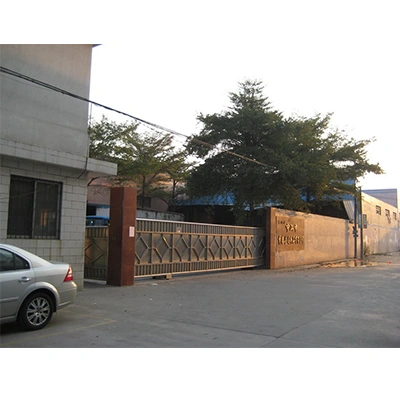 focus on wire shelving export for 21 years
WELLAND
wire shelving
focusing on export for 21 years! Exported to European and American wire shelf brands, Exporting to over 70 countries
Factory passed NSF, BSCI, SGS, GMC, TUV certification, any daily necessities product with these certificates indicates that the product has reached the generally recognized product safety marks of the United States, Japan, Canada, and can be sold to the United States, Japan, Canada, etc. Foreign markets; and it also means that the production plant agrees to accept strict regular product inspections to ensure the consistency of product quality; at the same time, NSF, SGS, GMC, and TUV require strict irregular inspections on the production site to ensure that products always comply with This requirement. These certifications are the most stringent product certifications in the world, and they are also highly authoritative in other countries in the world.
WELLAND brand wire shelving is made of high quality carbon steel. The surface finish is strictly processed in accordance with multiple procedures, and has been developed and processed by 2000° high temperature chrome plating to make the product beautiful, environmentally safe, anti-corrosive and rust-proof; easy to install and free to assemble without tools , Easily enjoy the infinite fun and unparalleled satisfaction of the DIY combination by yourself; free adjustment, the height of the mesh can be adjusted at will, the height of the shelves can be adjusted freely according to your own needs, the adjuster design can be adjusted freely according to the unevenness of the ground Overall balance; frame wave shape design, interpretation of the perfect combination of mechanics and aesthetics, durable, stylish and simple, green and environmentally friendly, recyclable.
WELLAND wire racks are widely used: suitable for the storage needs of various home living spaces, and can be placed in any location, such as kitchens, living rooms, bedrooms, study rooms, offices, storage rooms, garages, shopping malls, catering, office, medical and Various fields such as factories.
Because of its smooth and beautiful products, free combination, and unlimited extension, Kawai racks are widely used in all walks of life. To freely adjust the height and increase or decrease the number of layers. Special specifications can be customized according to your requirements. Various sizes, good quality and reasonable price, sturdy and durable, novel styles and unique ideas. Welcome to consult us for a free quote!