Commercial Wire Bread Storage Rack
author: lucky
2021-11-30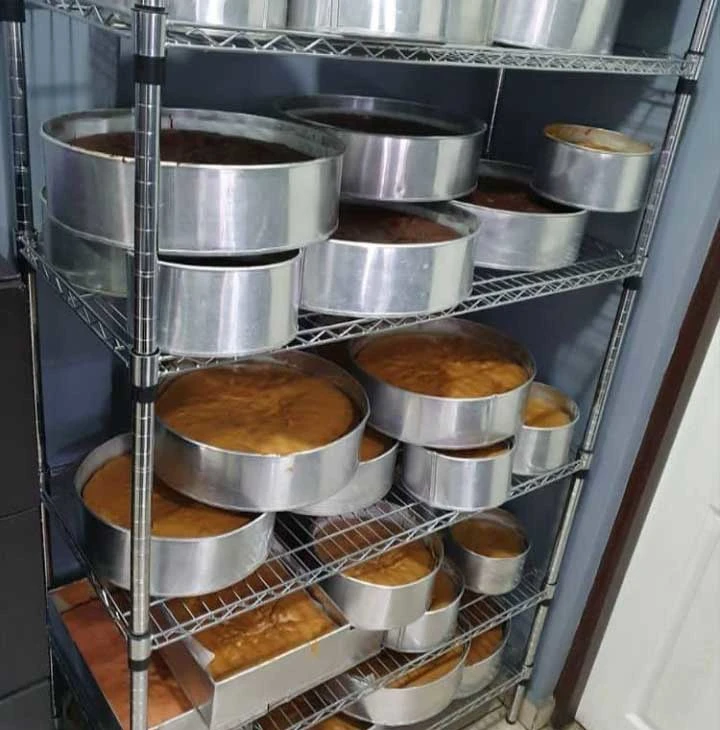 Commercial wire bread storage rack
Too many kitchen utensils and food ingredients have no place to put? Want to have a clean and tidy kitchen? You need a shelf with powerful storage function to deal with these problems
The WELLAND brand wire storage rack has a multi-functional and multi-application storage shelf arrangement, which can better use more space flexibly. It can be used to store small appliances such as microwave ovens, ovens, and induction cookers. It can also store food ingredients, flour, butter, and bread etc., keep your kitchen tidy and orderly.
Each layer of our wire bread storage rack can be adjusted in height according to the height of the items, with a large bearing capacity, strong storage, open design, sturdy and durable, no tools required for installation, multiple specifications, optional materials, and electroplating and powder spraying surface treatments select.
The kitchen wire bread storage rack made of carbon steel material can be used in multiple venues. The detachable style is convenient for packaging and transportation. The export five-layer carton is enhanced for protection. The stainless steel color is durable. It can be used with bamboo boards. Vegetables and fruits are easy to clean.