Bring Some Creative Joy to Life,This Shelf is Special
2021-01-15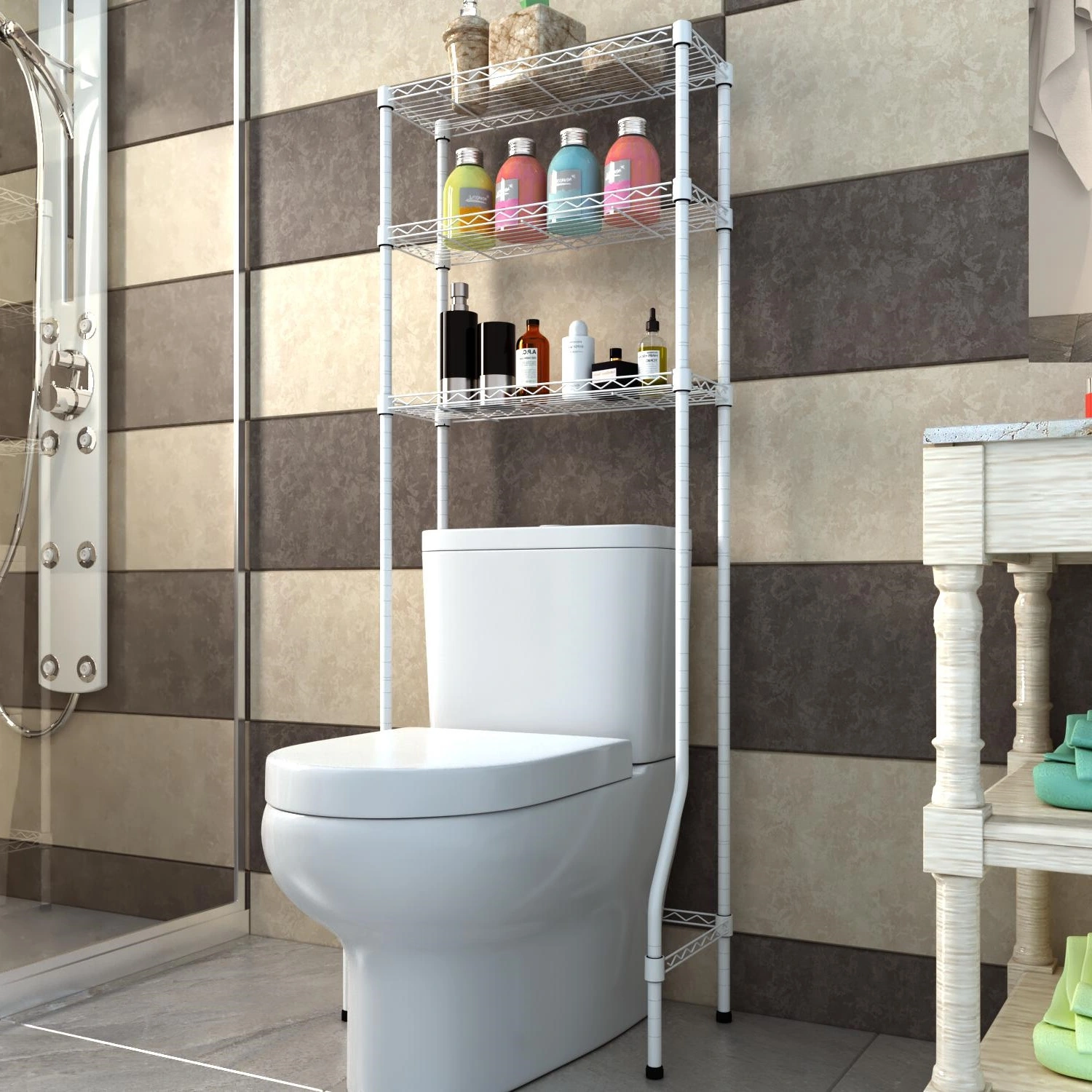 Bring some creative joy to life, this shelf is special! 
Every family has a shelf, the odds and ends are everywhere, because the shelf, they have a home. As long as the design of reasonable wire shelves, they also make homes fashionable.  
Bathroom rack:
Compare with traditional racks, the advantage of wire shelves is that all the thing is clear at a glance, don't need to turn over the things in cabinet. It easy to take and put. Some items are commonly used in daily life are well suited for shelving.
Livingroom Storage Rack:
Flat storage shelving is good for living room storage things, can put everywhere at your living room. Practical don't take up a space, still can choose layers by your needs. Quality carbon steel material, easy to install, and strong loading capacity. Let you have more use place at your home.
WELLAND wire shelving products, a high - profile horizontal shelving, let the beauty of home up a notch.